PennBarry AM12 Airminder Time Delay Fan/Light Switch
PennBarry AM12 Airminder Time Delay Fan/Light Switch
By PennBarry
$245.00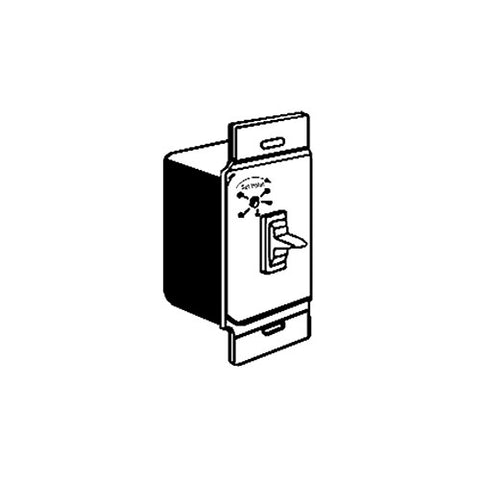 FEATURES:
Airminder manual time delay switch (selected direct drive fans only).
"ON" Position operates both fan and light immediately.
"OFF" Position turns off light; and keeps fan in operation for a pre-set adjustable time of one to sixty minutes.
UL Recognized and CSA Certified. Fits single gang standard electrical box.
1/3HP maximum motor load and 500 watt total maximum for lights. 115 volt single phase only.
<!do
See Our Stock Catalog

Sign Up For Our Newsletter

Upcoming Bid Events