PennBarry - Zephyr TF8 Transfan Room-to-Room Transfer Fan
PennBarry - Zephyr TF8 Transfan Room-to-Room Transfer Fan
By PennBarry
$750.00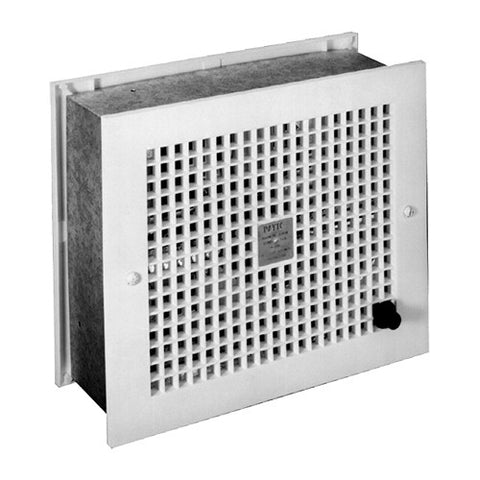 FEATURES:
Direct drive wall transfer fan with built-in variable speed motor control.
Through the wall design with adjustable telecoping wall sleeve (3.75" to 5" thick).
Construction: Galvanized housing. Molded plastic grille each side. Built in junction box 115 Volt.
AMCA Licensed Rating Seal for Air Performance. UL Listed for UL705 and UL507.
<!do
See Our Stock Catalog

Sign Up For Our Newsletter

Upcoming Bid Events